About The Firm
Mbidzo. Muchadehama and Makoni was established in March 2001 with a clear vision to be the clients's first firm of choice. Mbidzo, Muchadehama and Makoni comprises of experienced Legal Practitioners complemented by a dedicated team of competent staff.
Located just outside the Central Business District of Harare for the convenience of its clients, the firm is also accessible through the telephone, fax and e-mail. The firm is also committed to meeting the diverse needs of its clients professionally, effeciently and with empathy.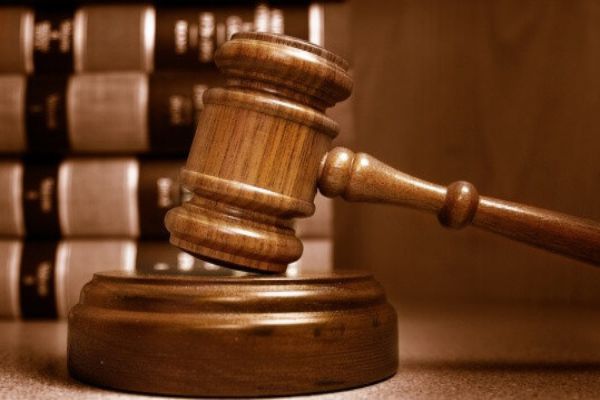 "To be the Client's first legal firm of choice"
The Law Firm was founded on Christian Principles and endeavours to uphold at all times in its dealings, the dignity of the human being; justice for both our internal and external clients; service with humility and integrity.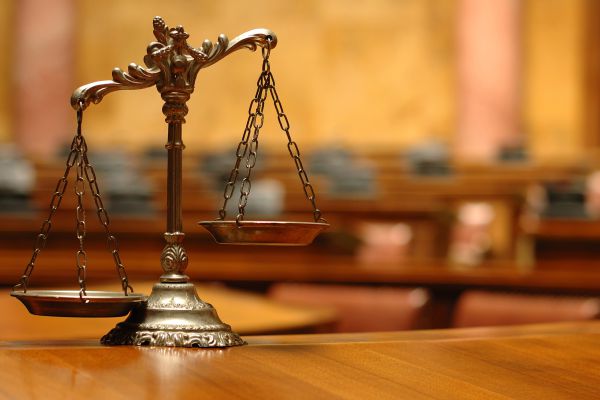 We strive to create a super brand that is locally celebrated and internationally acclaimed. We also want to deliver our services through the effective use of the latest technology by suitably qualified staff that is adequately compensated for excellent performance.
It is important for us to remain professional when dealing with stakeholders and competition and to be trend setters in information communication technology utilisation, innovation and service delivery.
We care for our enviroment and the community that we operate in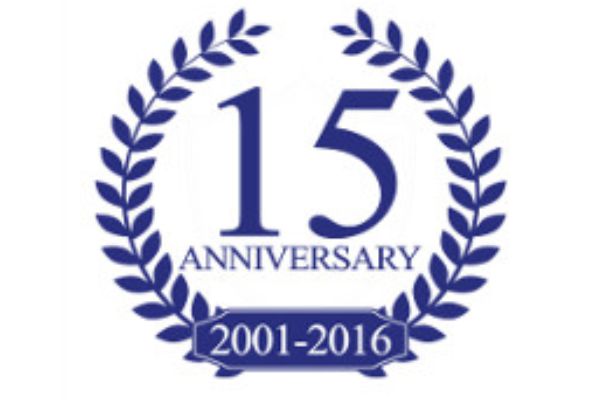 Celebrating 15 years of Service
It has been an amazing and blessed journey since we started in 2001. We have achieved so much over the last 15 years and there is still so much more we can strive towards and so much more we can do.
To our valued customers, stakeholders, friends and colleagues, as we celebrate our 15 year anniversary, we would like to thank you.
Tinotenda, Siyabonga - Asante!